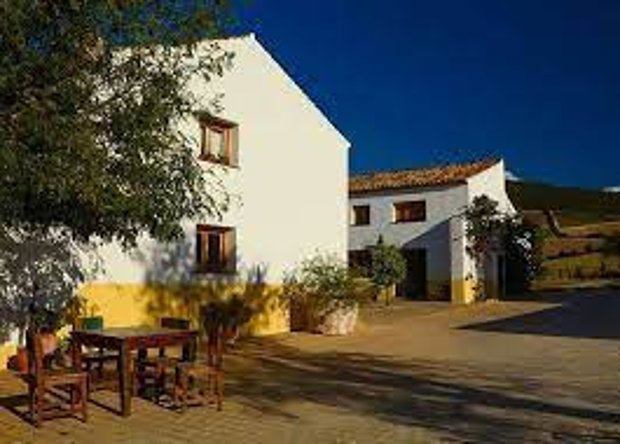 Accommodation
Our experience in the travel industry has made it possible for us to offer you an enjoyable experience at great value.
2 x Double & single rooms (could sleep 3 Person or 2 singles)
1 x Double room
All rooms en-suite including toiletries, bathrobes and hairdryer
With over 20 years in the hospitality business and look forward to making all aspects of your retreat enjoyable and exhilarating.
We can arrange retreats in most countries around Europe and we also have our own properties in Spain & France.


May 25th – June 4th 2022
Always a pleasure to come to this beautiful part of "REAL" Spain. Food, weather, company all superb. The work Gary has done to the house and outside spaces is amazing and feels like a 5 star hotel!!
Thanks for everything

Gaz & Linz xxx