Booking +44 (0)7933 105 183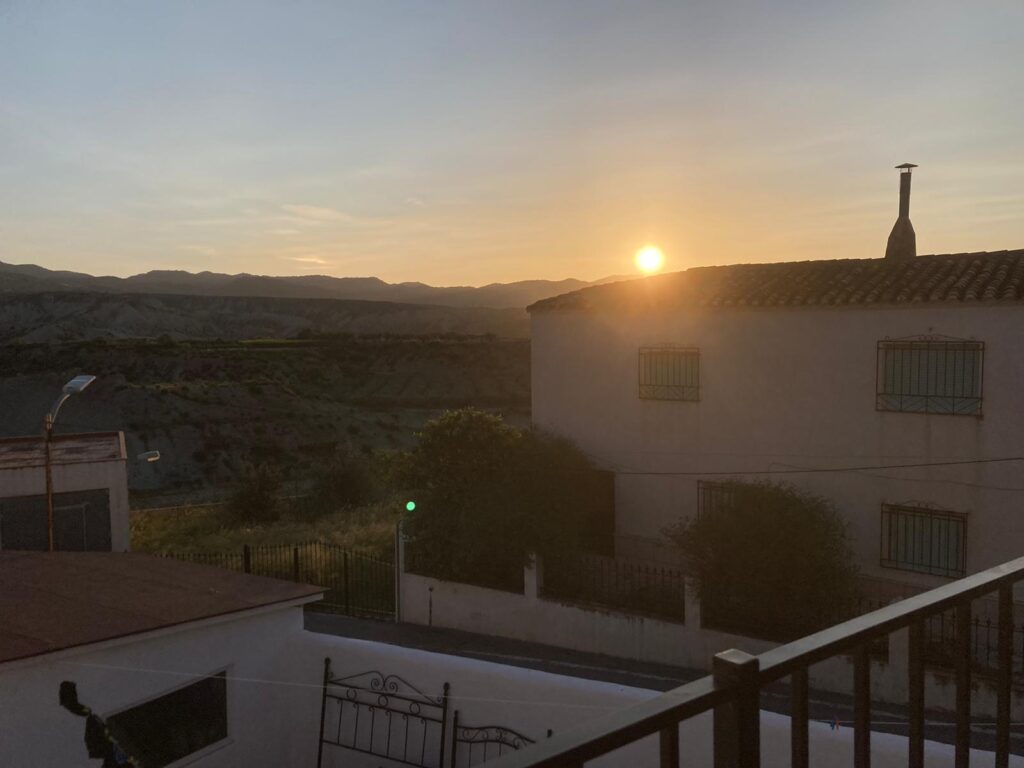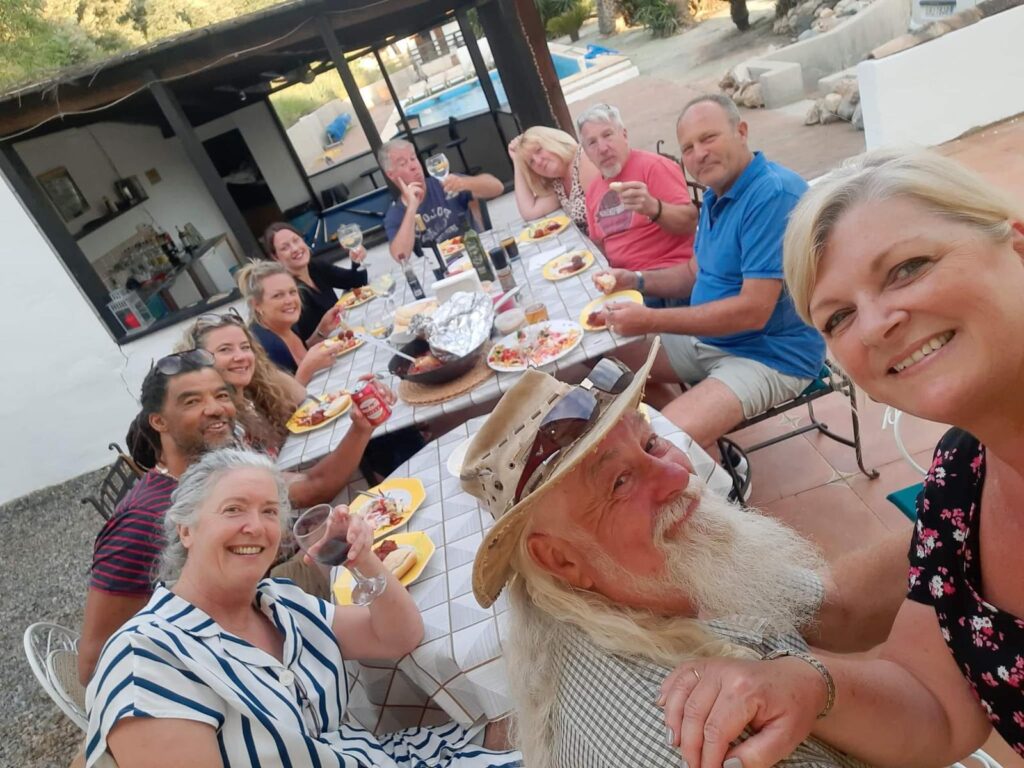 The above photo gives you the flavour of our evening meals. Photo taken at a different location to our accommodation.
What is included?
Food and drinks – if the day consists of a meal out then the drinks are included until I pay the bill.
Before dinner enjoy a drink such as a G&T and then drinks with your meal and on in to the evening.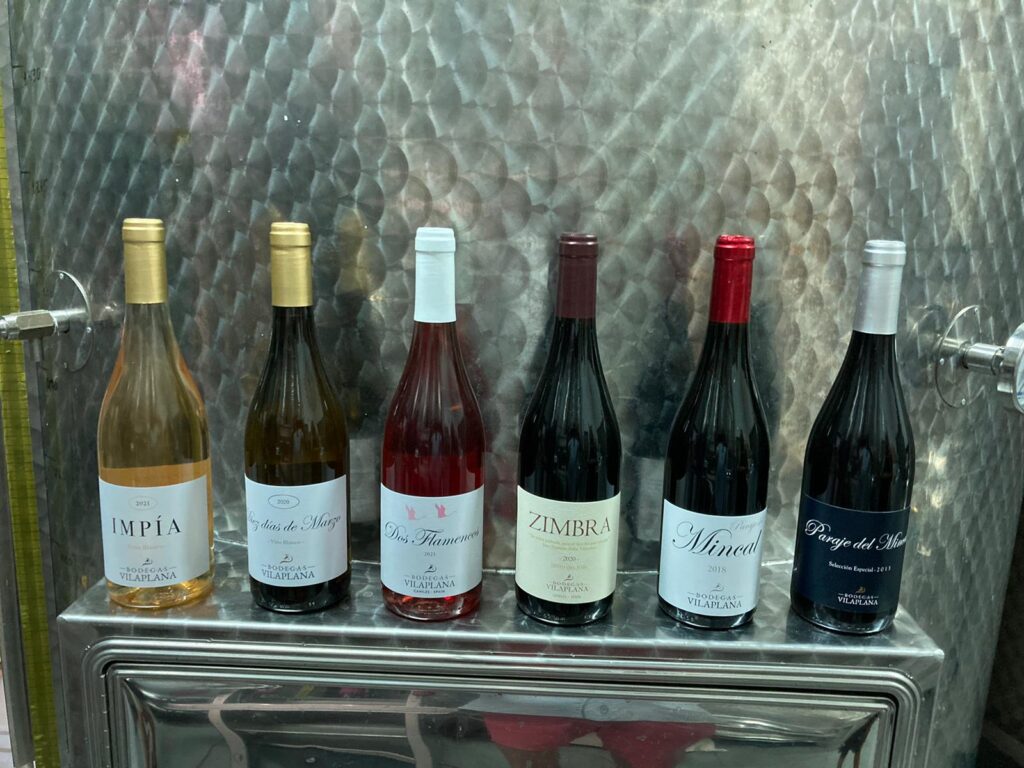 RealRetreats – effectively offer custom made holidays tailored around you and your week away. Therefore to book please get in touch and tell me what you want to do. I work around you and your party.
That could be you cannot do 7 days and want to make it a 5 day break.
Sunday to Sunday
Each week is packaged around your group.
May – June and September – October