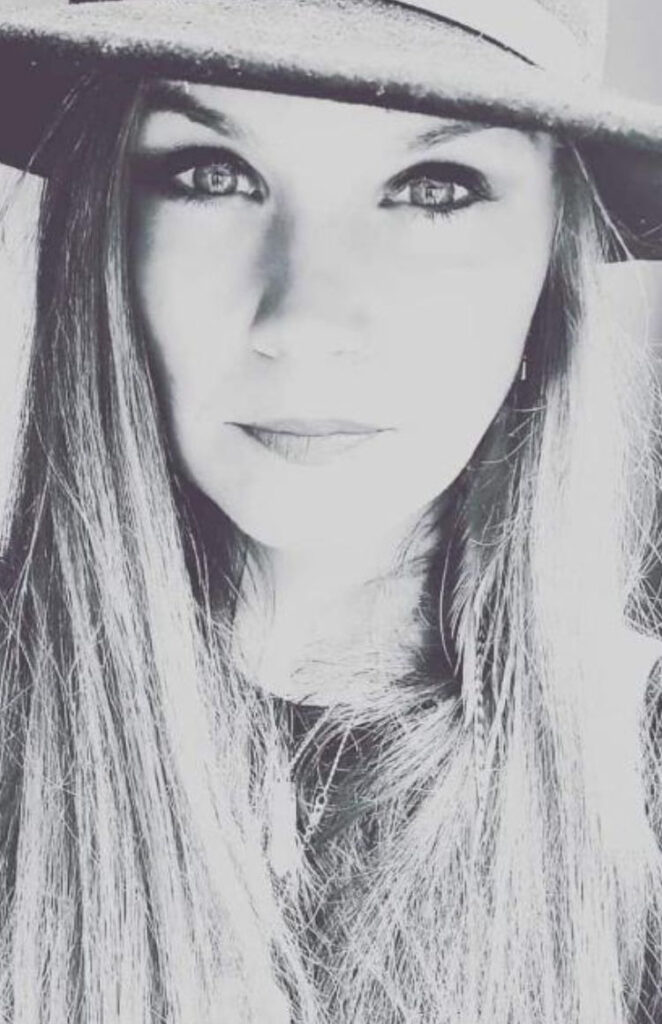 I'm Kate Norman and I am the owner of Body Mind Holistic Health & Wellness and am a fully qualified Holistic & Therapeutic Massage Therapist. I have had a real passion for health and wellness for many years now, particularly around holistic health and the relationship between our Body and Mind and how connected are bodies really are. I am regular practitioner of Qi Gong. Yoga and physical exercise which help to support and strengthen the body mind connection and I also engage in daily breath work practice. I love being out in nature taking photographs and am deeply committed to self-development.
What makes Holistic & Therapeutic Massage different from regular Massage?
Holistic and Therapeutic Massage takes every aspect of a person into account and not just the physical aspect. Quite often emotions can become stuck in the body and can manifest as physical aches, pains and tensions. I take great care in putting my clients at the heart of my practice and in gaining an understanding of their needs in order to develop a tailor-made massage treatment session that is right for them. I use a variety of massage techniques including trigger point therapy. Deep tissue massage, myofascial release and skin rolling to help support relaxation and invigorate the body and mind and ease muscular tension, aches and pains.
I am deeply committed to and have a passion to help support people healing from the inside out and believe self-care and self –appreciation is a must in today's society.