5 days with a local language teacher, from beginner to advanced lessons available- 4 hours a day, leaving your afternoons free to explore the surrounding area or just relax. This is Spanish for English speakers.
7 – nights accommodation
5 – days of language classes
£1045
Teaching is a joy. I like my classes to be interactive, fun and full of technical knowledge and trivia. I can cater to like-minded grammar bores but believe languages should be fun, opening doors to friendships and experiences that would otherwise be missed.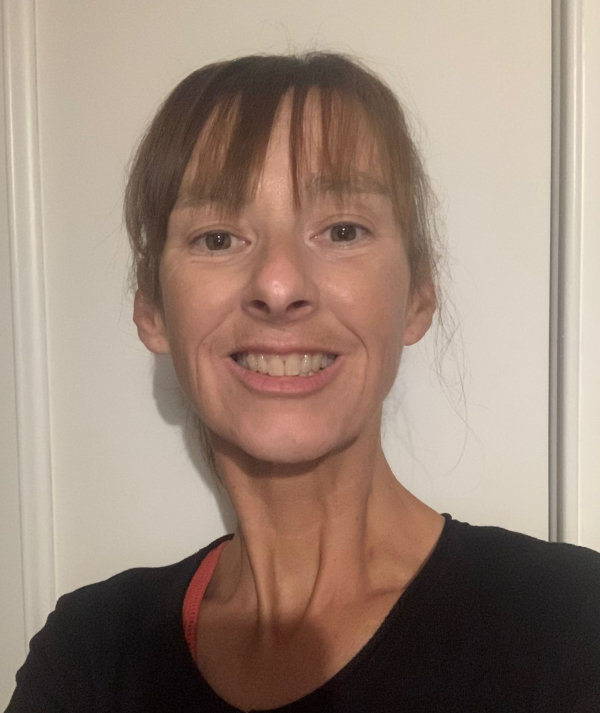 I'm Claire, I've lived in Spain -Tijola – for 15 years and am a self taught Spanish speaker.
I inherited a love of language from my dad and I studied French and English before starting my career in international corporate banking. Working in Florida and travelling in South America gave me a love of Spanish language, food and culture.
For several years after arriving in Spain I indulged my love of dogs and worked in a rescue centre. Rehoming strays remains an important part of life, along with running and cycling.
For the last 7 years I have taught English and Spanish to teenagers and adults and I work in secondary schools and private academies.